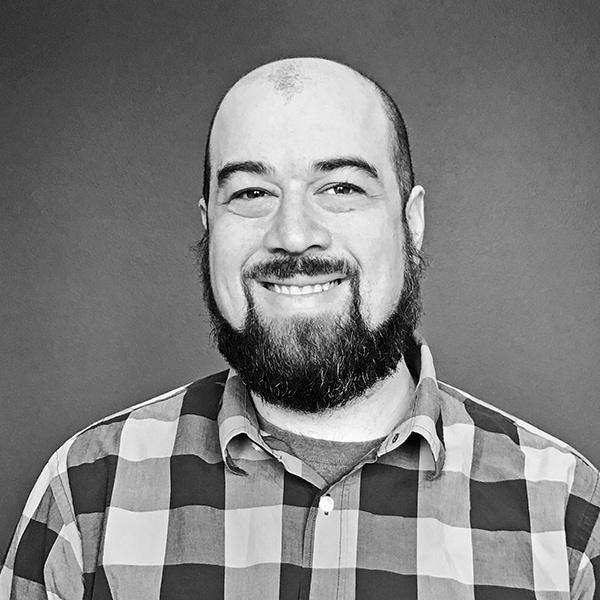 Hi! My name is Jordan Lev. I'm currently a software engineer at World Wide Technology (Application Services), and formerly a senior full-stack web developer and partner at Web Concentrate.
I've built a lot of websites and database-backed web applications over the past 15 years – from community engagement platforms for Fortune 500 companies to custom eCommerce sites for boutique businesses (and everything in between).
The common theme through all of these projects has been a desire to make great experiences: easy-to-use websites on the front-end, intuitive editing interfaces on the back-end, and maintainable code throughout. I've found it especially rewarding to help other developers by providing useful tools and APIs, teaching college classes, and writing documentation.
I like managing complexity by keeping things simple and modular. I am obsessed with distilling concepts down to their essence, streamlining interfaces, and separating business logic from display markup. I believe that communication and empathy are equally as important as technical skills.